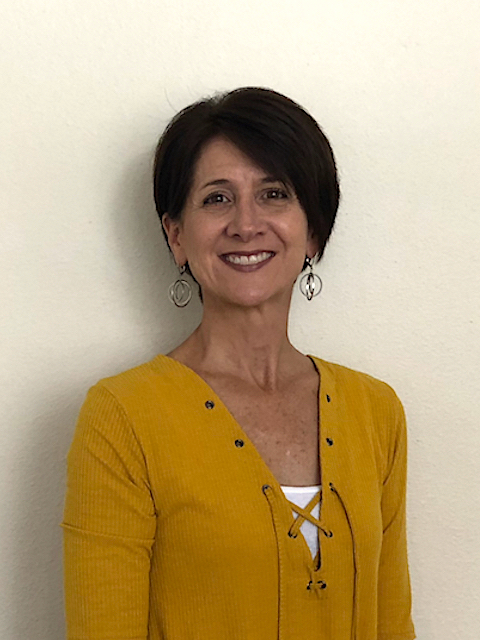 As a woman in ministry, you have the opportunity for an incredibly fulfilling and fruitful life.
There is nothing more wonderful than living your life intentionally for His glory!
And yet, you may have unique challenges and wonder:
How can I…
have greater impact in my ministry?
become a more effective leader?
discover my personal strengths, mission and life purpose?
experience a more vibrant spiritual life?
find balance with my family life and ministry?
navigate challenging relationships?
pursue a lifestyle of better health and fitness?
develop better organizational skills?
successfully process through a life transition?
I have a passion for women in ministry. As your coach, I can help you move forward in areas of greatest importance to you as you intentionally live out God's vision and purpose for your life.