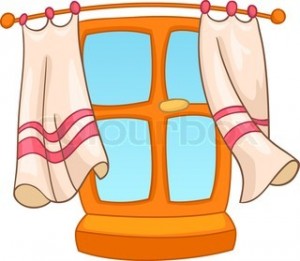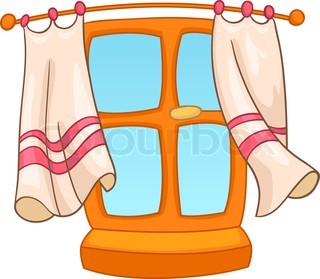 I spent Sunday afternoon making a window treatment for a room in our new home. A wonderful message came through my newly crafted curtains. They whispered to me, "The transition is almost over. You are settling in nicely."
Transitions come in many forms…
A house move, state move or country move, all of which I have experienced, having moved 11 times in 28 years of marriage and having lived in several states and countries. This summer we moved just 4 miles down the road, but it was a transition none-the-less.
And what about a new job, a new church, a new school, marriage, babies and grandbabies? Or an unfortunate loss of a job, divorce or an illness?
Transition expert, David Pollock, explains that although transitions come in many forms, they have a few things in common. They tend to move through five predictable stages…
Involvement – We are comfortable, have routines, know and are known.
Leaving – We begin loosening emotional ties, backing away from environments, relationships and responsibilities we had.
Transition – The word "chaos" marks this stage. We feel uncomfortable and insecure, routines are gone and we wonder if we will know and be known again.
Entering – We make a choice to establish new routines and relationships. We may feel vulnerable and tentative as we move toward people in the new place.
Re-involvement – We have learned the new ways. We are comfortable, have new routines, know people and feel known again.
Do you find yourself in a transition? What stage are you in?
If you are in the middle of a transition, a day will come when you will hear a whisper saying, "The transition is almost over. You are settling in nicely."