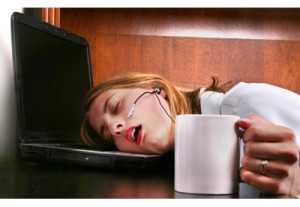 Recently, a new friend who is a mother of two young energetic boys, a pastor's wife with a full-time job, and a woman passionately involved in ministry, shared with me her exhaustion.
As we explored ways she could find physical and spiritual rest, we realized that, as crazy as this may sound…
Sometimes you have to work to find rest.
The idea of doing something to create rest for our bodies and souls can become a burden in and of itself.
It feels like duty to carve out space for a quiet time, to research a vacation spot, to pack a bag to go to the gym or to arrange for a babysitter to go on a date.
And yet, without the intentionality of creating opportunities for rest, we remain exhausted and ultimately less fruitful in our lives and ministry..
So do yourself a favor and do a few more things… the things that will bring you rest.
Read other short blogs about rest:
Stop!
And then a new page begins
Take time to refresh